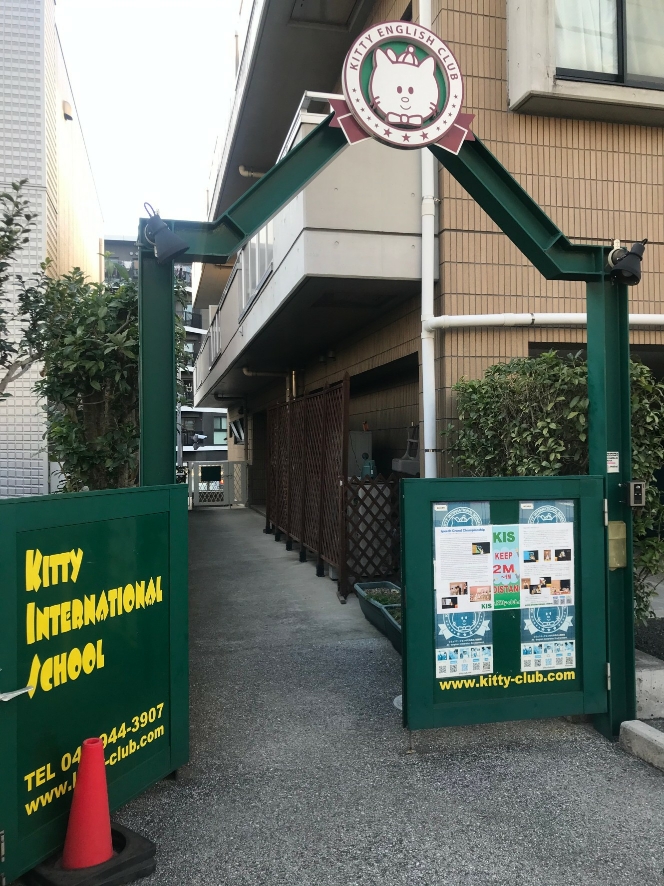 Welcome to Yokohama Campus, a place where our students are immersed in a world where they are given the freedom of choice to enjoy their very first form of education to obtain the necessary life skills required.
Our bright and wonderful campus is a fully English-speaking environment. It is a home outside of home, that our students look forward to coming to every single day. Whether it is through intellectual learning, physical education, music, or art, our dedicated and welcoming staff are here to support the growth of each and every child placing an importance on their own individual needs.
We want our students to become fully aware of themselves and the impact they can have on their surroundings. We have built an environment to increase their curiosity, self-confidence and to learn about respect forming a solid foundation, in preparation for their later years.
It is exciting to savor each success together, as well as encouraging to strive and overcome the challenges that come along the way. We are driven to stay inspired and also inspire those around us. Come and join us to find out what it's like to be part of the KIS Yokohama Campus.
– Nikko, Head Campus Officer